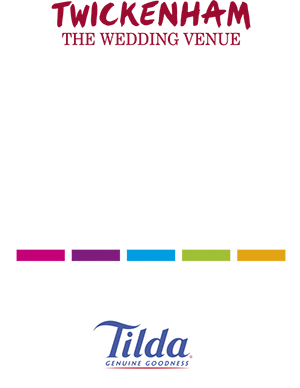 You can't plan your
wedding in a day…
So we're giving you
a whole weekend!

SAT 29th & SUN 30th SEPT 2018
10am – 7pm
Twickenham Stadium
200 Whitton Road, Twickenham TW2 7BA
(Free Parking at Rosebine Car Park, please us the following postcode TW2 7PS)
• The Main Hall •
• Essential Lounge •
• Inspiration Lounge •
• Fashion & Beauty Lounge •
• Boutique Rooms •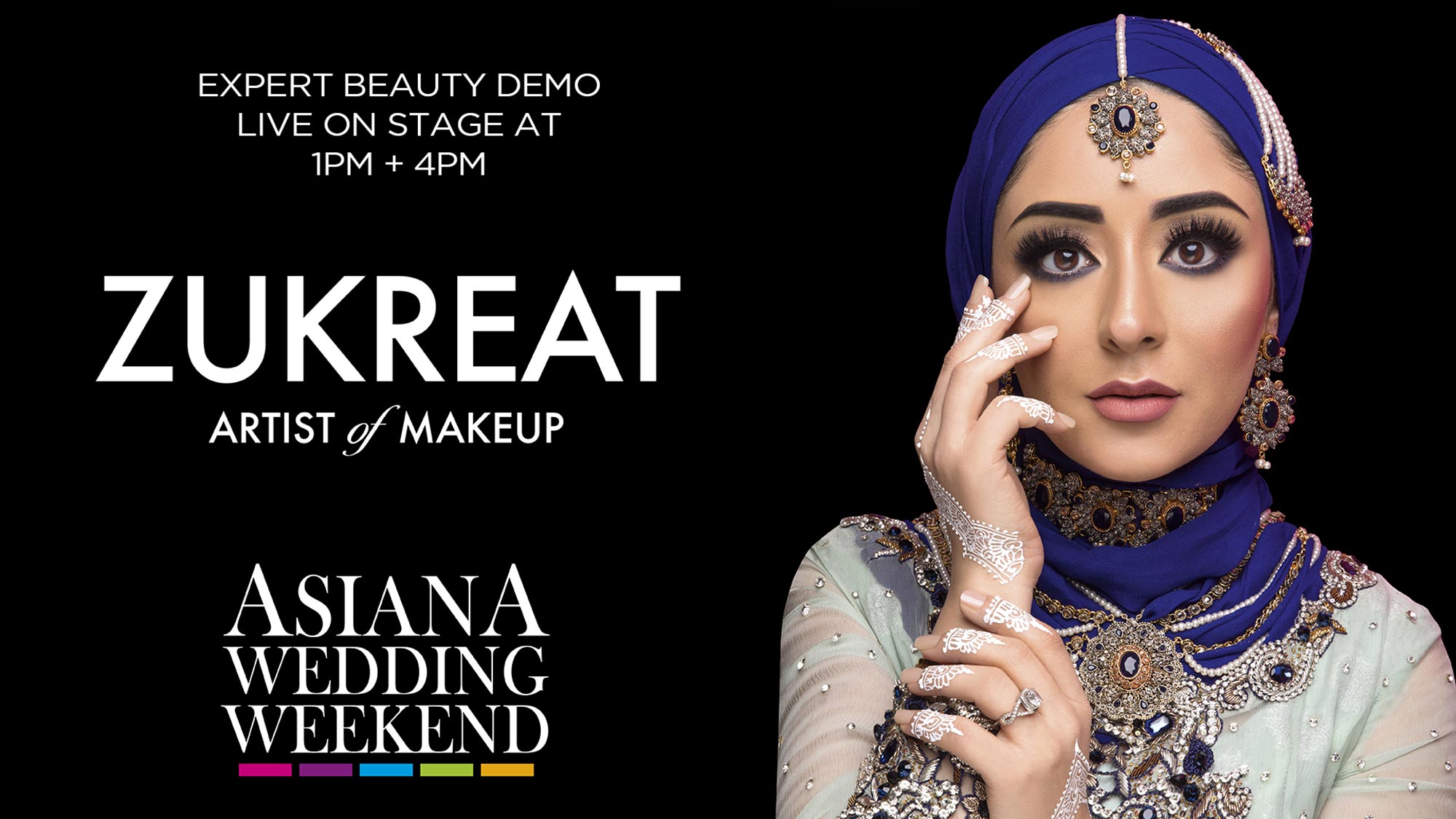 ASIANA WEDDING WEEKEND is our biggest bridal exhibition ever!
Meet over 200 Wedding Suppliers, watch the Fashion Catwalk + experience the Wedding Feast Restaurant.
This is your chance to speak to the experts, compare services, get quotes and get inspiration for your Big Day.
5 UNIQUE EXHIBITION ZONES
+ FASHION CATWALK

• EXHIBITION MAIN HALL – Discover wow-factor display stands that will take your breath away! From Caterers and DJs to Decor and Theme Companies, this is where you'll find the biggest brands in the industry!
• ESSENTIAL LOUNGE – This is a one-stop shop with all the wedding suppliers you need. Photographers, Videographers, Cakes, Limos, Wedding Cards, Flowers, Planners, Venues + More!
• INSPIRATION LOUNGE – The name says it all! This hall is packed with the most Passionate Suppliers who offer all the Fun, Interactive, Unique, Clever,  Beautiful and Thoughtful details that will make your Big Day truly special.
• FASHION & BEAUTY LOUNGE – Your Complete Bridal Look in a single room… Meet the industry's top fashion designers and choose from hundreds of stunning new designs. Discover the best Diamond and Gold Jewellers – and the trendiest Costume Jewellery brands too. And finally, you'll meet the biggest Hair & Makeup Artists and get the chance to book their services for your Big Day!
• LUXURY BOUTIQUE ROOMS – If you're looking for Quality, Exclusivity and Style without compromise, step into one of our 4 Private Suites, each hosted by a genuine Bridalwear Superbrand.
• BRIDAL FASHION CATWALK: This is the highlight of the whole event. The fashion show lasts for one hour at 1pm + 4pm on each day. The UK's top Bridal Designers will launch their new 2019 Bridal Collections live on stage – so don't miss it!