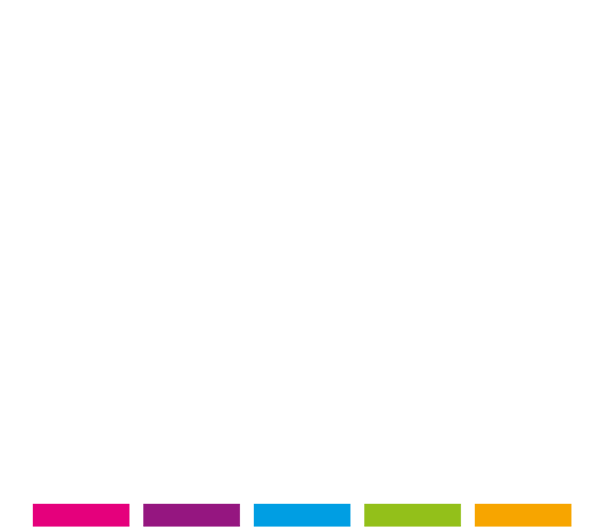 You can't plan your
wedding in a day…
So we're giving you
a whole weekend!

SAT 27th & SUN 28th April 2019
EXHIBITION: 10am-6pm
CATWALK: 2pm
CELEB CATWALK WITH BIPASHA BASU: 5pm

Allianz Park
Greenlands Lane, Hendon,
London NW4 1RL
(Free Parking, please use the following postcode NW4 1RL)
ASIANA WEDDING WEEKEND is our biggest bridal exhibition ever!
Meet over 100 Wedding Suppliers, watch the Fashion Catwalk + experience the Wedding Feast Restaurant.
This is your chance to speak to the experts, compare services, get quotes and get inspiration for your Big Day.
Meet The Experts

This is your chance to speak to the experts personally, compare levels of service, get quotes and discover new ideas to inspire your dream day. Most suppliers will be offering special show discounts – so don't miss out!
Fashion Show

Our spectacular Asiana Bridal Catwalk is the highlight of the event. The show lasts for an hour and takes place at 2pm (Standard Catwalk) and 5pm with Bipasha Basu (Celeb Catwalk). You can select the time of the show when you book online. The Fashion Show features 12 Bridalwear Designers – so you'll be the first to see next year's Collections!