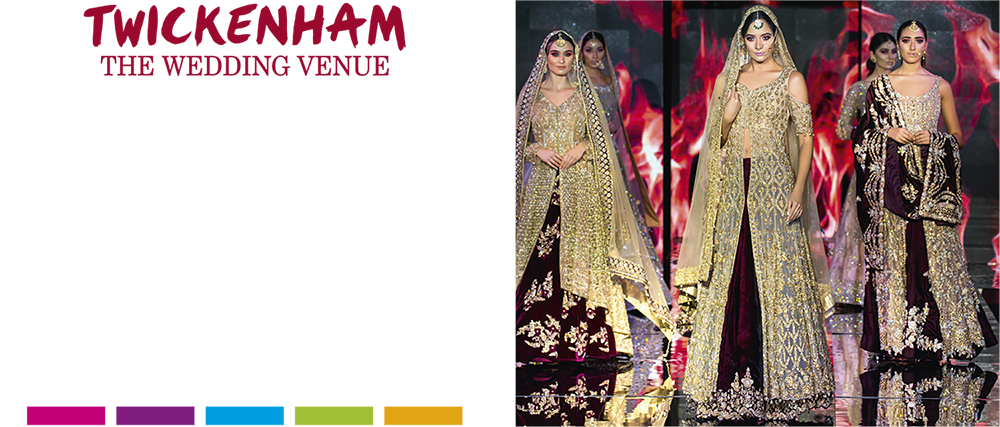 TWICKENHAM STADIUM
200 Whitton Road, Twickenham, TW2 7BA (West London)
Sat 29th & Sun 30th SEPTEMBER 2018
10am – 7pm • CATWALK 1pm + 4pm
We have 5 ZONES to make it easy for visitors to find your business…
• The Main Hall •
• Essential Lounge •
• Inspiration Lounge •
• Fashion & Beauty Lounge •
• Boutique Rooms •
We had 15,000 quality visitors last year.
They booked MILLIONS of pounds worth of services with our Exhibitors.
Our Exhibition Stands start at £840 +VAT
30% Promotion Offer
Ends 20th July 2018.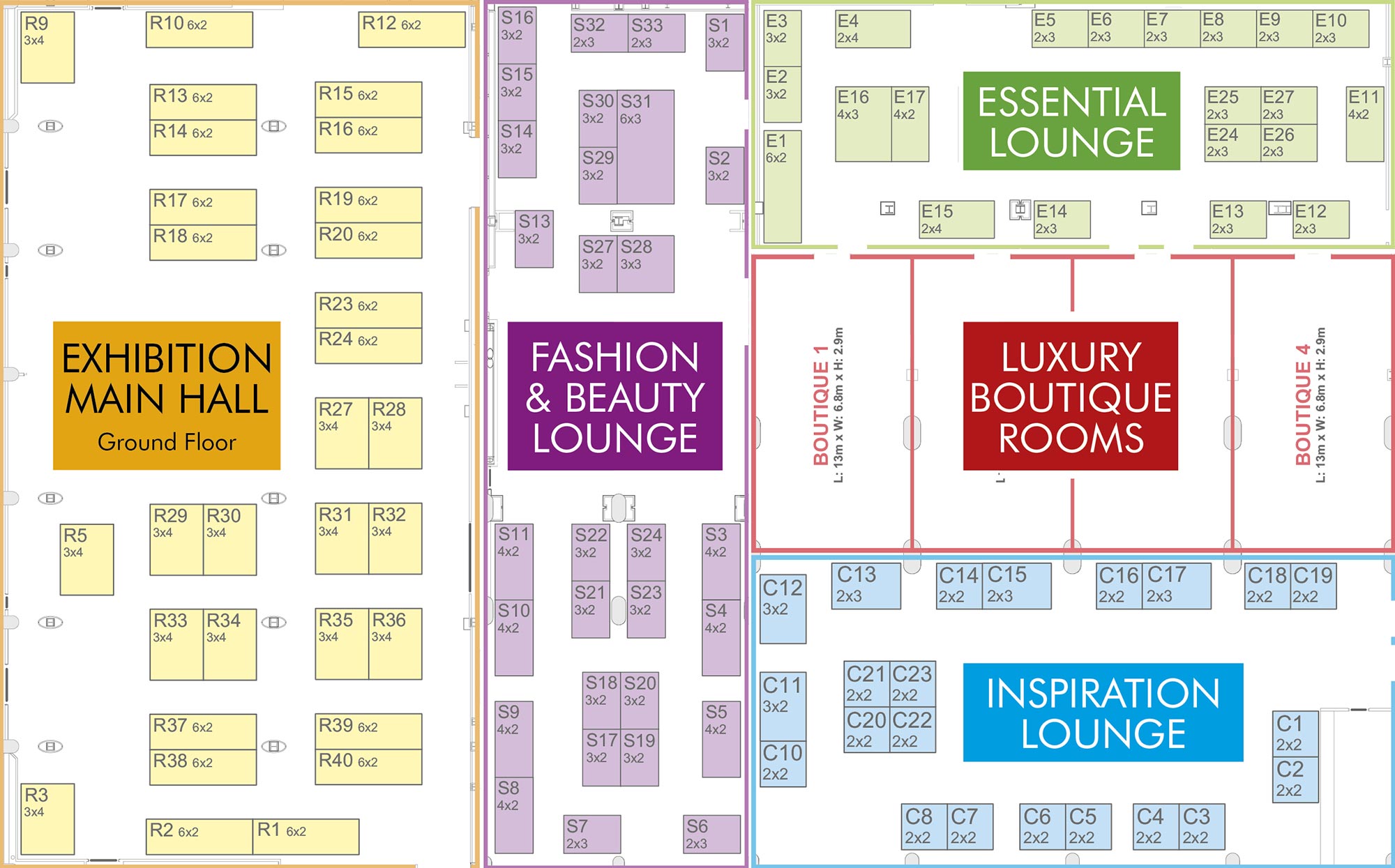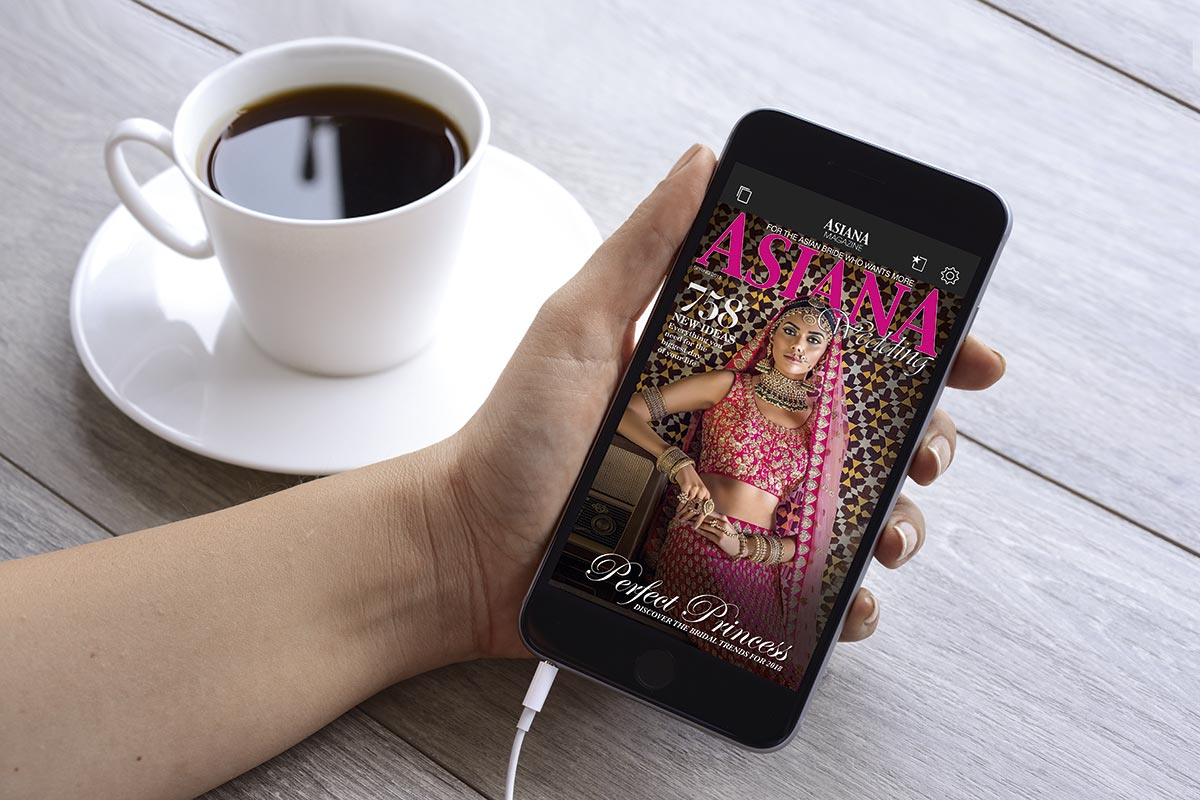 Primetime spots on major Asian TV Channels.
Reach: 400k Asian households.
Newsfeed Ads on Facebook & Instagram.
Video ads on YouTube. Google Adwords Campaign.
Reach: 2.5m impressions/views.
Press release / comps / newspapers / mags / bloggers / radio / tv and other media.
Reach: 1.5m. impressions
100k flyers/brochures distributed by Street Teams in Target Asian Locations.
100+ Poster sites, including high traffic retailers and prime locations.
Asiana Wedding Magazine:
6 pages Ads/Edit Winter Issue. Reach: 200k readers.
Asiana.TV Website:
Banners/Editorials. Reach: 290k impressions
Asiana Newsletter:
Main Story/Competitions. Reach: 70k subscribers
Asiana Social Media:
FB/Insta/Snap/Twitter/YouTube: Reach: 1.5m
To book a stand or get more info please select below
Rajesh Nair
Corporate Director